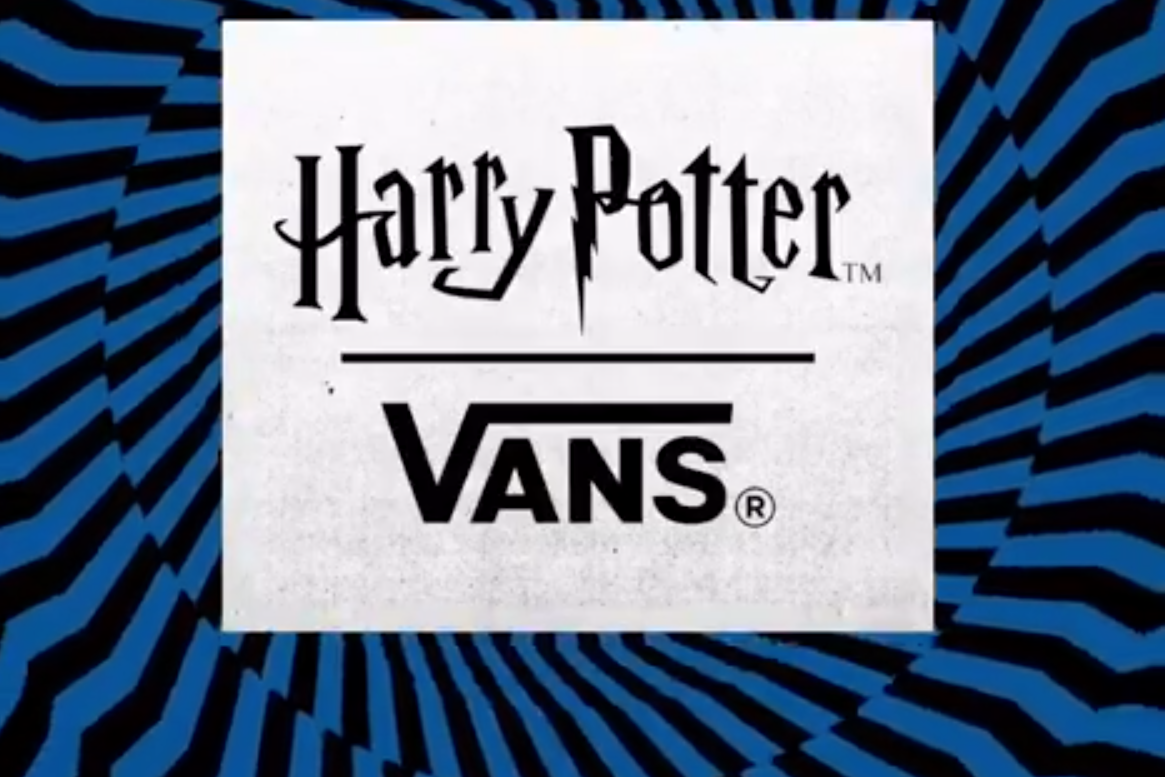 Vans has teased its latest collaboration – and it's already proving to be a hit with fans of the magic world.
On Monday, the footwear brand tweeted: "Something magical coming soon" alongside a video announcing a collaboration with Harry Potter.
The details of the partnership are currently sparse, however, the Vans website revealed that the brand would be releasing a line of Harry Potter-inspired shoes, clothes, and accessories.
We'll tell you what's true. You can form your own view.
From
15p
€0.18
$0.18
USD 0.27
a day, more exclusives, analysis and extras.
"Vans and Harry Potter collaborated to conjure up a magical collection of footwear, apparel, and accessories for witches, wizards, and muggles alike," the site reads.
The announcement is emblazoned on a swirling colourful background, which features the colours and names of the four Hogwarts houses – suggesting that the line will cater to each house individually.
On social media, the collaboration has been met with joy and anticipation.
"Apparently there's gonna be a Vans Harry Potter collection – I can't wait!!" one person wrote.
Another said: "Public service announcement: Vans is doing a Harry Potter line and I'm going to spend all my money."
Currently, there is no release date for the new collection.
The Independent has contacted Vans for comment.